We were honored to provide DJ Services for Rick's retirement party as former CEO of Five County Credit Union. The evening consisted of a few speeches, presentation of a plaque, dinner, comedian, and finally dancing with DJ-BrianC.
The festivities were held at the Harraseeket Inn located in Freeport, Maine.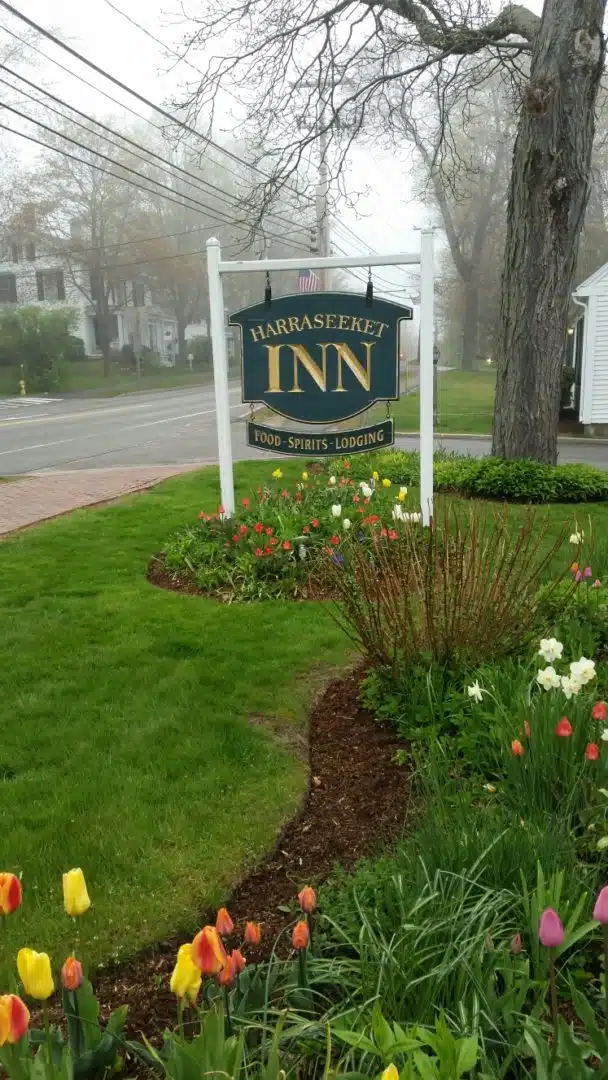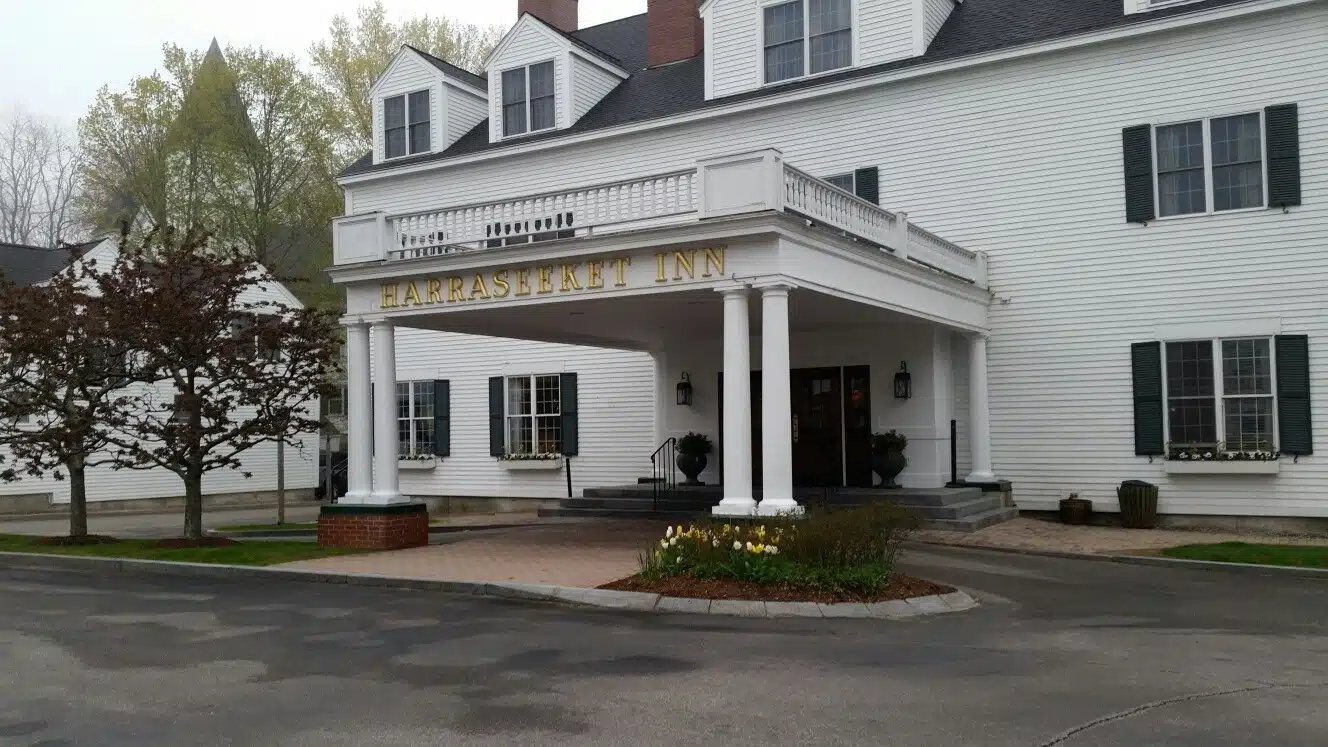 We are available for all your DJ Party needs. Call us at 207-212-6560 for more information.